August 16, 2015 @ 3:40 PM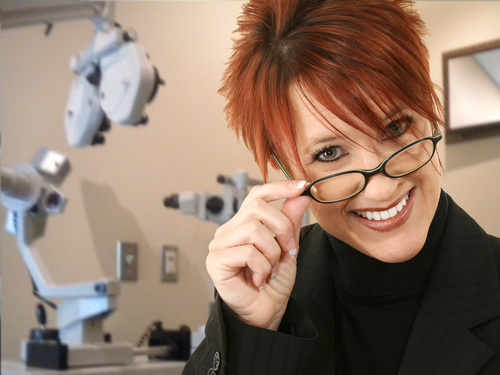 We offer the latest reading glasses frame styles in metal, plastic, stainless steel, titanium in all different sizes, shapes and colors. Customize Reading Glasses with lens options such as Anti-Reflective Coating, Lightweight Thin Lenses & Lightint. Design Tinted Custom Reading sunglasses with different powers in each eye.
At CustomReading.com, our Doctors have developed affordable custom reading glasses with different strength each eye and you can go online & different power each eye. At Custom Reading we offer a Custom Reading Glasses Eye Chart Online developed by Eye Doctors to determine the best strengths for reading glasses different power each eye.
Trendy & stylish Custom .........
Read More